Pablander
Regular price
Sale price
$15.00
Unit price
per
Sale
Sold out
A collection of 30 ZBrush custom brushes to recreate the 'look and feel' of real clay sculptures in your characters and creatures. This pack also comes with 20 PBR clay texture sets, additional tileable maps (normals and displacements), a base to display your models, and a quick start guide!
The ZBrush brushes in this pack behave like sculpting brushes such as the Standard or clay brushes... so the effect of the clay imperfections is created as you sculpt and refine the surface.
What's included:
With this pack you'll get:
30 ZBrush custom brushes for clay sculpting (.zip file)
20 Clay textures sets for PBR workflow (.zip file)
10 additional sets of Normal and Displacement maps (.zip file)
1 FBX file with the 'studio display base' mesh and textures (.zip file)
1 Quick Start Guide (PDF)
1 short video overview (mp4
FREE UPDATE!!!
There is now a free update included in this pack with 15 additional clay brushes and a little bonus of 10 new ZBrush MatCaps for sculpting and presentation renders!
NOTE: If you have already got this pack, you can simply access the update .ZIP files from the same link you used to download the pack.
IMPORTANT:
After checkout, you can download the resources straightaway or click on the download link that will be sent to your email. Make sure you check your spam folder as the email might have gone in there.
The brushes in this pack were created with ZBrush 2020.1.1 and they won't work/open in previous versions of the software.
For more information and tutorials, visit:
Share
View full details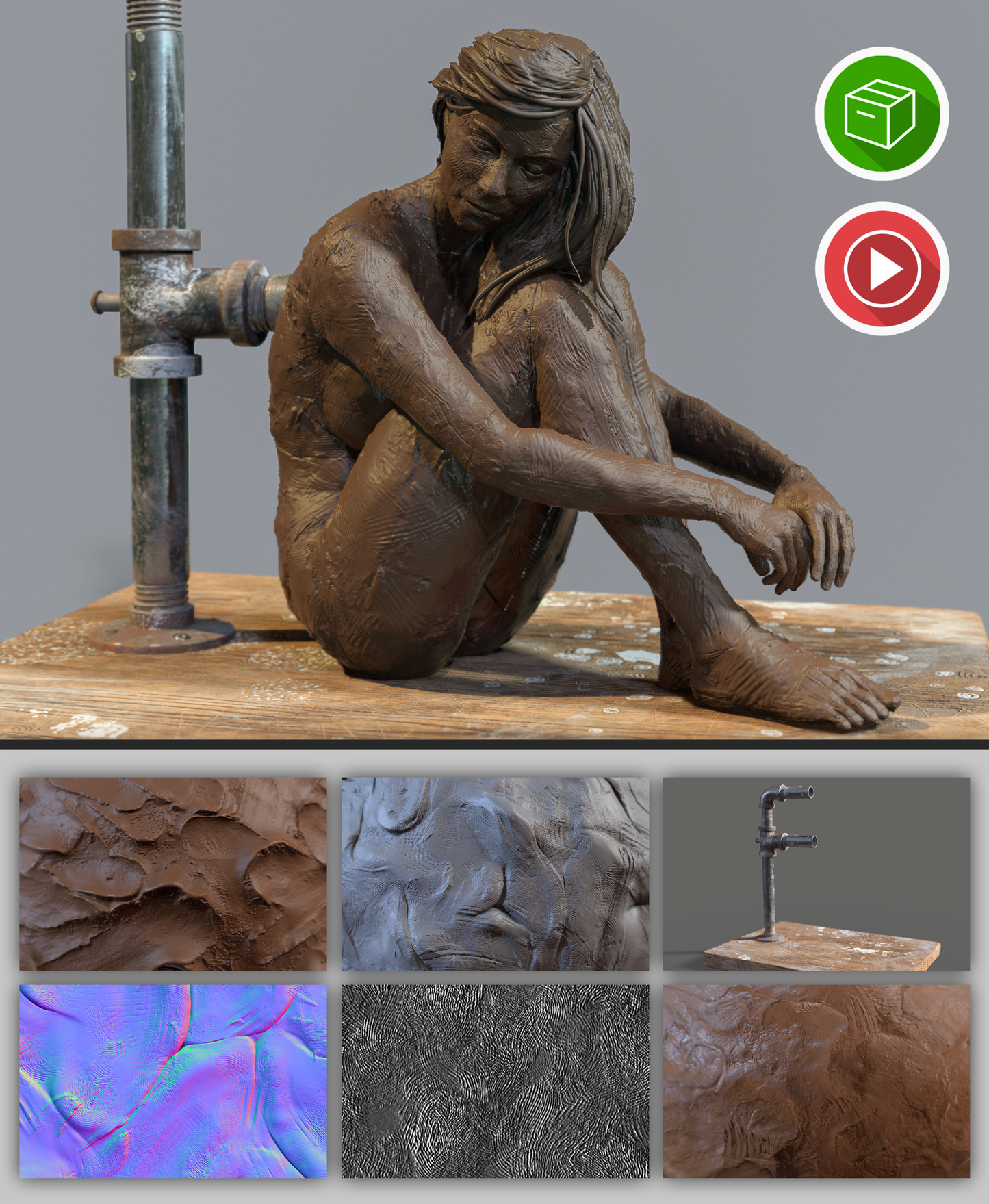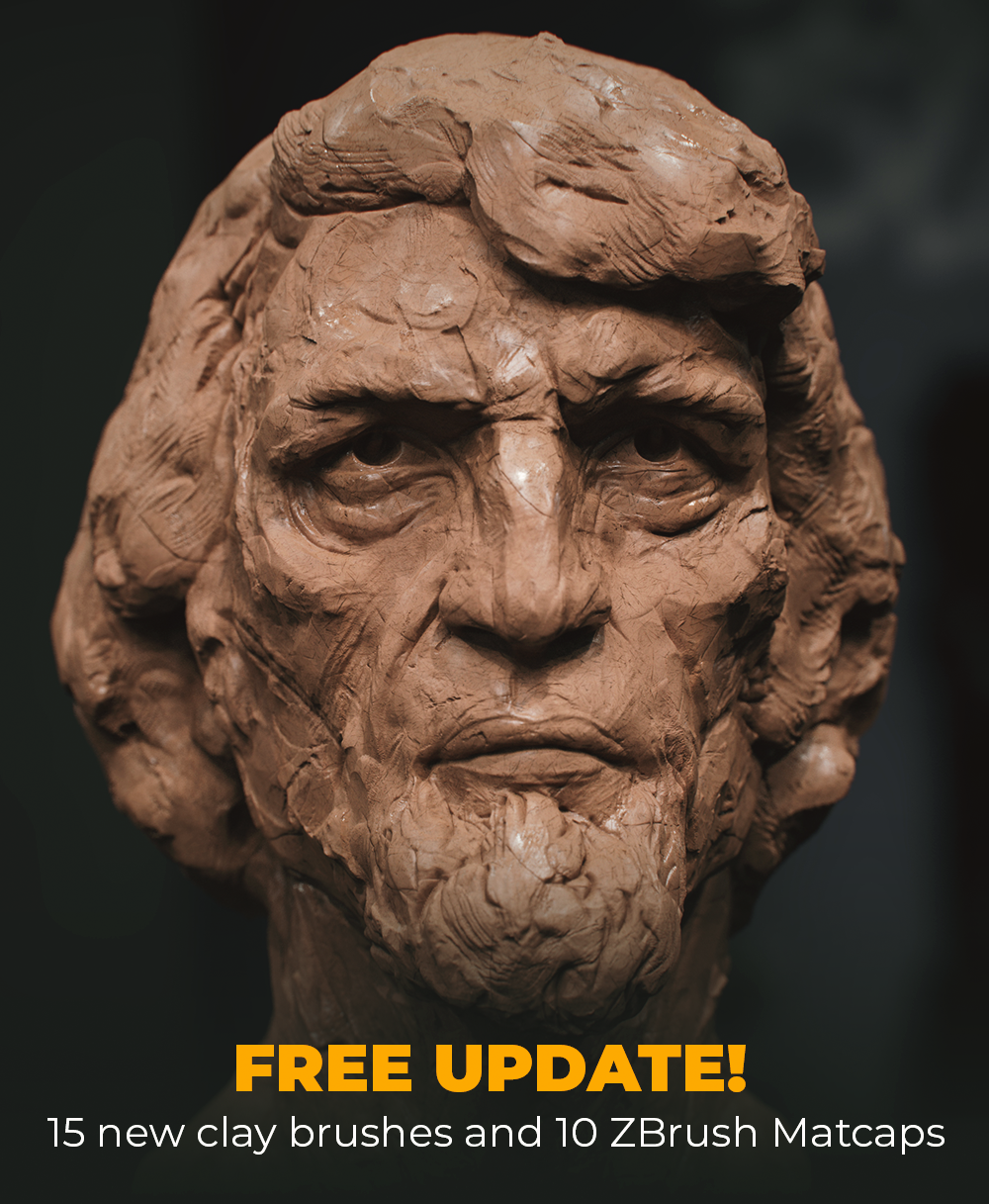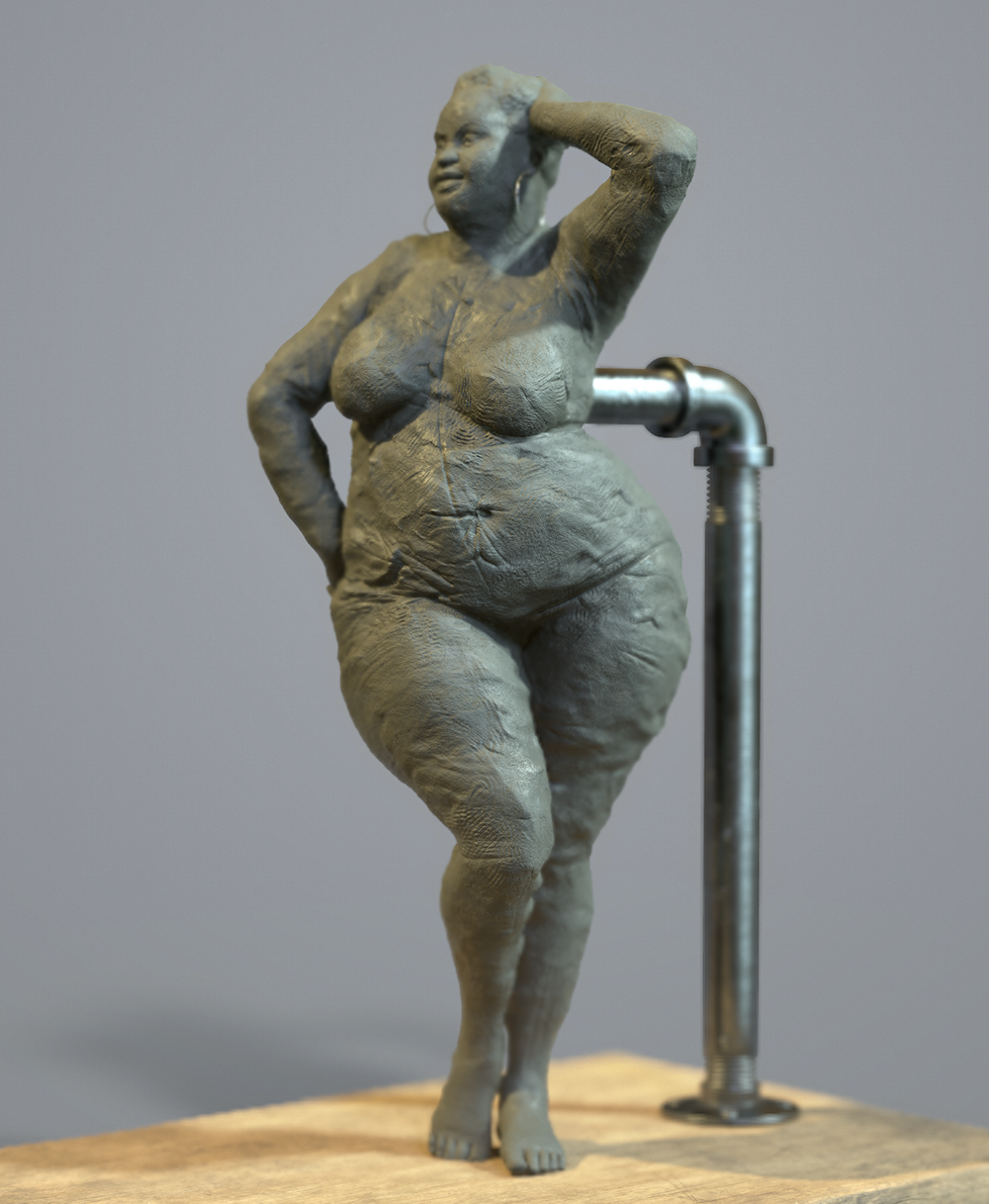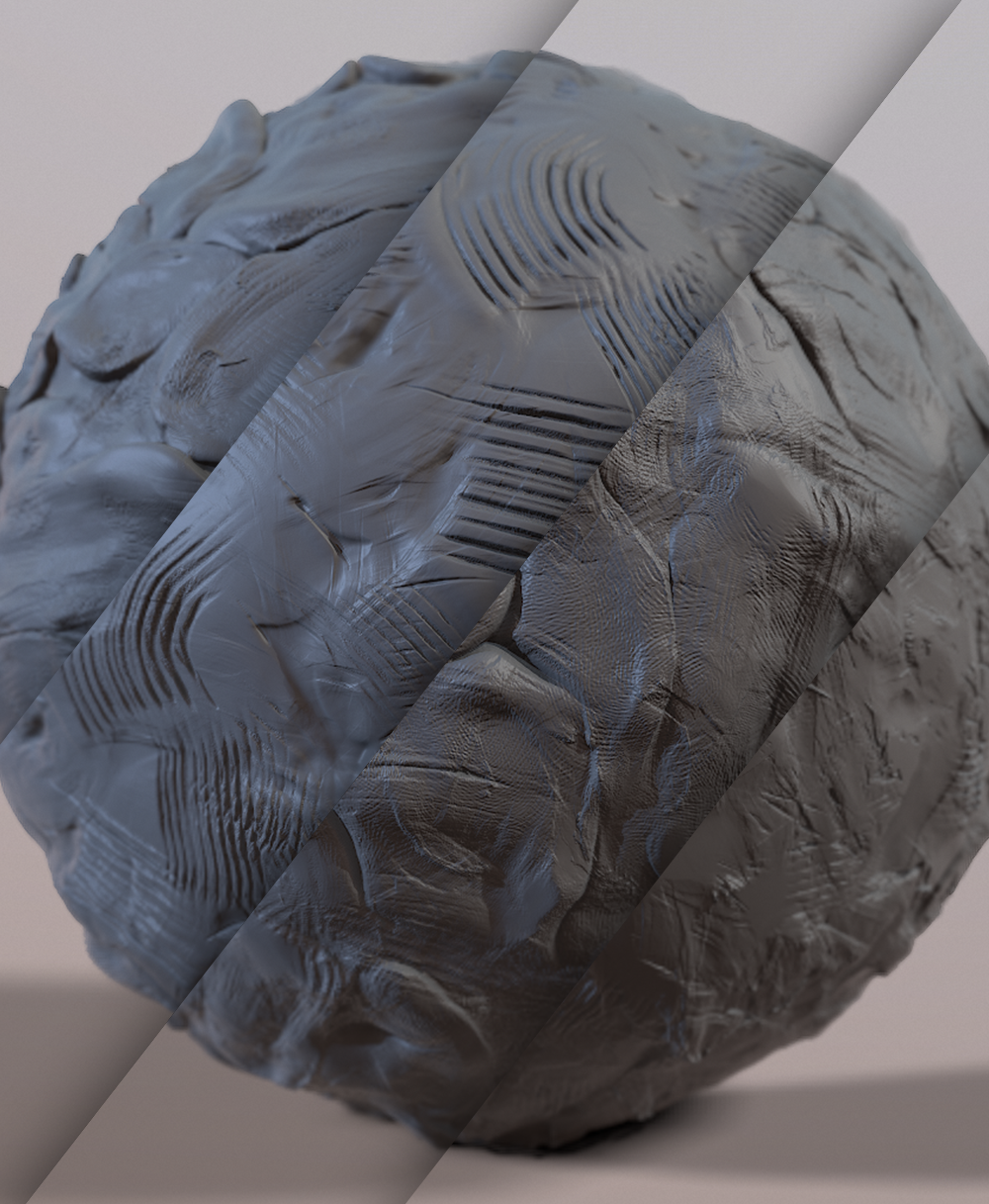 Excellent Resources
I found everything from Pablander, really useful. Thank you.
Clay brush
My favorite Zbrush brush pack
too laggy
these looked pretty cool, but in the end they just don't mesh with my workflow at all. All the brushes I tried were far too heavy in operation, even with my beast of a PC to sculpt at the speed that I'm used to. Just not practical for every-day sculpting at higher resolutions.