Pablander
Regular price
Sale price
$15.00
Unit price
per
Sale
Sold out
UPDATE! - This pack has been updated with 18 additional materials and projects. 16 materials that mimic the new 'Color Kit' resins from Formlabs and 2 extra materials for 'night vision' render and a blank project for texture or polypaint render.
---
This pack contains 50 custom MatCap Materials with corresponding Projects to produce great-looking renders in ZBrush in a single BPR pass. The library ranges from sculpting to presentation materials and a set of MatCaps that mimic the 'look and feel' of the resins for the 3D printer Form 2.
The Material Projects are 'Render-Ready' so the render settings, lighting values, and BPR filters are all set up and working for each material.
You will also get some bonus materials that include 15 HDR environments for Keyshot (in .hdz format only), a keyshot template, and a Photoshop template that allows you to create more images to use as a base for your own MatCaps.
The bundle also comes with a 2-Part tutorial on how to set up and use the resources as well as a walkthrough on tweaking a project file and the render settings.
What's included:
You'll get 1 '.RAR' file, 2 video files, the user guide as a PDF, and the license file:
ZBrush FORM Materials Pack.rar - This compressed file includes all the Materials, projects, and extras
ZBrush FORM Materials Pack Tutorial - PART 1.mp4 - This is the first part of the tutorial on how to set up the resources
ZBrush FORM Materials Pack Tutorial - PART 2.mp4 - The second part of the tutorial is about fine-tuning your renders.
ZBrush_FORM_Materials_pack_Quick_Start_Guide. PDF - This is a short reference guide to help you get started.
IMPORTANT:
Important: Resources files were created with ZBrush 4R8 P2. and bonus materials were created with Keyshot 6 Pro for ZBrush.
---
For more tutorials, resources, and articles visit:
Share
View full details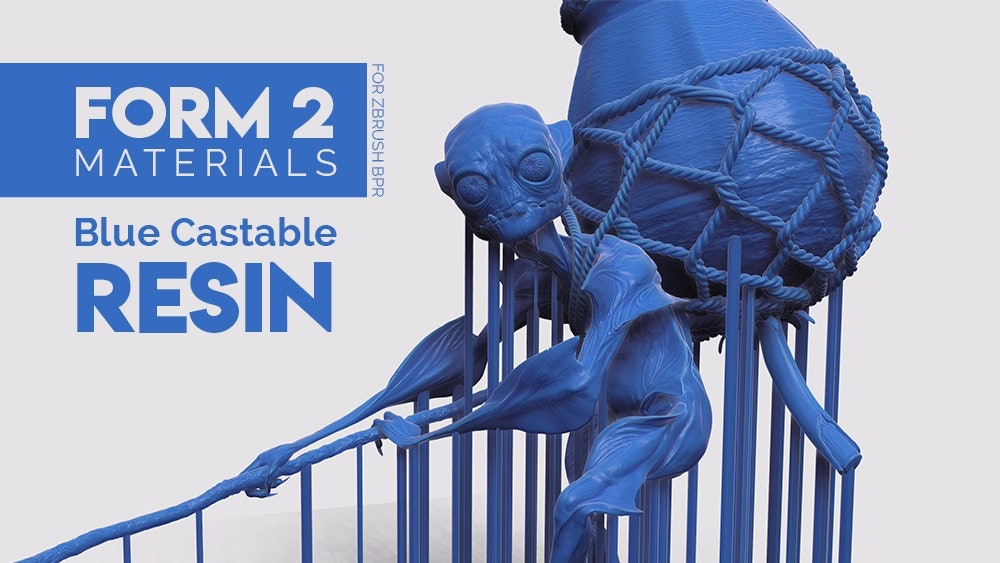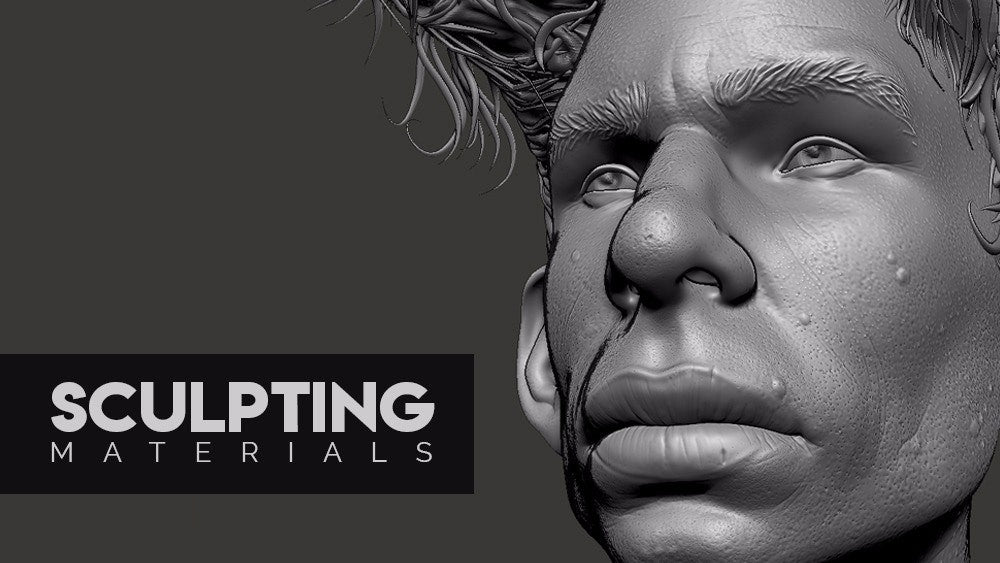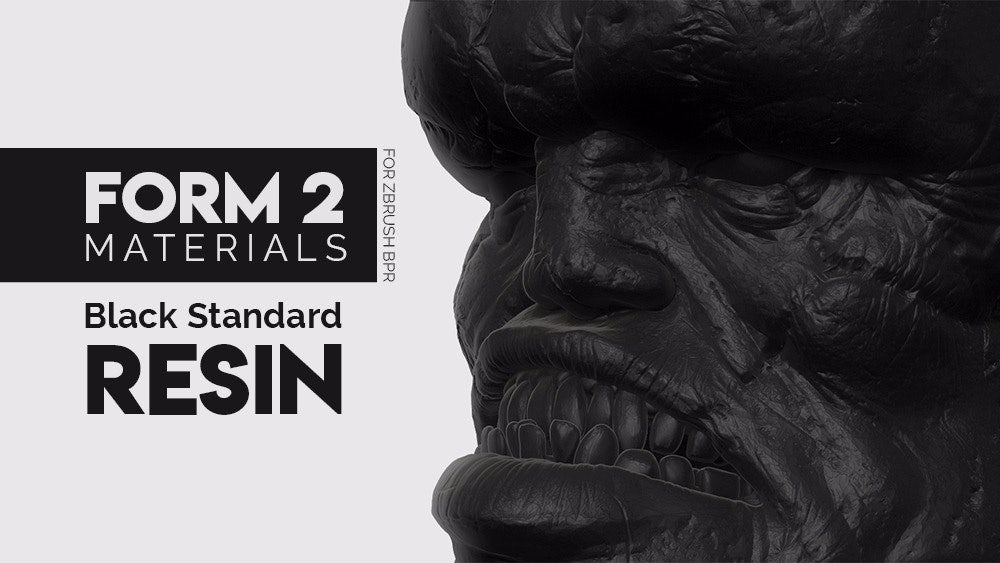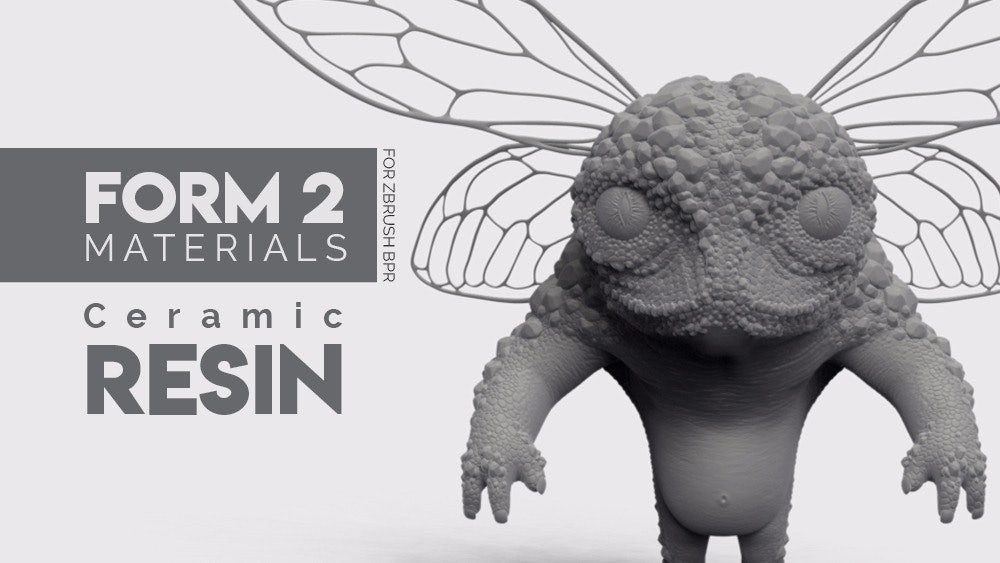 ZBrush FORM Materials Pack
Great stuff
So good I bought it twice
They are nice, but a lot of them are too similar.